Your Valued Partner in International Commodities Seaborne Trading
An in-house, integrated, streamlined Marine Operations service, associated with the Management of Maritime assets, for Commodity Houses or Traders, Seaborne Operators & other Asset players.
Our Marine Operations are supervised by experienced (at sea and ashore) high grade local merchant marine personnel, providing our clients with 
the understanding, capabilities, assurance & trust they require throughout the course of their Charters. 
One of the key factors to the Company's success in becoming a unique service provider of this type in the industry is our absolute commitment to delivering a high quality service to our clients.
We hold the sole responsibility for the day-to-day Marine Operations Management, the Supervision, the A-Z execution of the contractual agreement as concluded in the Charter Parties, pre-advice & recommendations, (from issuing voyage instructions, advice/supervision in cleaning/inspections, loading/discharging procedures, fumigations, sea route planing/supervision/consumption evaluation,

bunkering procedures, issuing default notices, voyage accounts etc) to mariners or to their Owners' operations departments, covering all issues they may face, in a reliable & effective manner, ensuring the efficient & uninterrupted operation of their vessels employed/transporting their valuable cargoes at sea, thus minimising costs & associated risks involved.
We have achieved, a record, of managing operationally a fleet of 48 vessels, of various types and sizes,  from Handysizes, Supramaxes, Ultramaxes to Kamsarmaxes, all owned or either operated, by very first class, Owners & Operators, worldwide. 
In addition, we have executed Transhipments (STS operations) of well over 5.000.000 tonnes of high value cargoes worldwide with mindset to Safety, Respect & Preserving, the environment.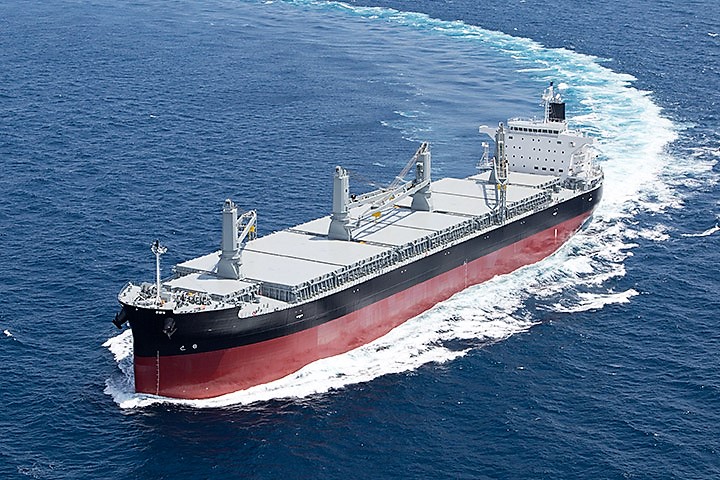 Contact: Marine Operations
Post Fixture works in collaboration with our Chartering and Marine operations, ensuring instant & uninterrupted communication. All our fixtures are followed through from inception, to completion by monitoring the day-to-day Charter Contracts, Execution & Compliance on a 24/7/365 basis.
As guardians of the contractual relationship between the Owner & the Charterer we are able to offer a detailed, comprehensive & practical assistance for all types of problems & claims that both parties come across in marine incidents arising under a Contract of Carriage.