Your Valued Partner in International Commodities Seaborne Trading
"maritime skill, is an art"
Thucydides c. 460 BC – c. 400 BC, 1.142.9
Chartering
30 years of knowledge, combined with special skills acquired in Chartering negotiations, Charter Party Construction, Contract Execution, a solid experience, gained in highly reputable shipping markets such as the City of London, the Baltic Exchange & Athens,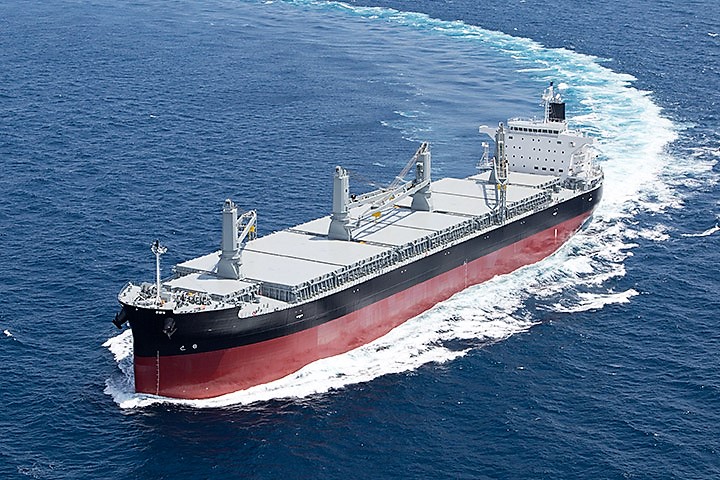 Post Fixture
Post Fixture works in collaboration with our Chartering & Marine Operations, ensuring instant & uninterrupted communication. All our fixtures are followed through from inception, to completion by monitoring the day-to-day Charter Contracts, Execution & Compliance on a 24/7/365 basis.
Marine Operations
An in-house, integrated, streamlined Marine Operations service, associated with the Management of Maritime Assets for Commodity Houses or Traders, Seaborne Operators & other asset players
Legal & Claims
As guardians of the contractual relationship between the Owner & the Charterer we are able to offer a detailed, comprehensive & practical assistance for all types of problems & claims that both parties come across in Marine incidents arising under a Contract of Carriage.
Consultancy
Periodical & bespoke market advise accompanied with tailor made reports, offering up to the last minute seamless data & analysis for a wide range of maritime sectors, been in daily contact with wide range of highly intelligent services on sectors such as, the Maritime Industry, Governments, (national risk(s), fiscal issues & politics) Energy, Commodities & Stock Markets.
Agency & Towage
We are licensed agents with the capacity to represent International Owners & Operators by providing Agency Services to all Ports in Greece. We are open for business in collaboration with any other Global Agency by offering the best representation service for their clients.